Waiting for My Self-Published Book to Appear Online
Are you a writer who has self-published a book and is waiting for your book to appear online? If so, you're probably experiencing a mix of emotions ranging from excitement to impatience. I've just enabled my second self-published book for distribution on IngramSpark and I am definitely in the impatience stage. I am checking for it several times a day. It's like I'm in 8th grade and looking for my name to appear on the casting list for the school play Romeo and Juliet!
The Process of Self-Publishing on Amazon
Publishing a book requires careful planning, hard work, and patience. As a self-published author, you have control over every aspect of your book, from writing to marketing. But you don't have control over how long it takes to enable the distribution once you say GO. I wanted to publish my book as a hardbound book with a beautiful cover, so I chose to use IngramSpark as my publishing platform. I uploaded all the files, approved the electronic proof, ordered a sample book (maybe you saw the sneak peak on my Instagram), and when I decided it looked right, I gave IngramSpark the go-ahead to enable distribution.
That was last week. The book then goes through some mysterious processes that are similar to the transporter on Star Trek. All of the information needs to be sucked up by Amazon, Barnes and Noble, bookshop.org and other various sites so that it can reappear to be offered for sale.
The Waiting Game
Waiting for your book to appear on Amazon can be nerve-wracking, but as far as I know, there is no way to speed it up. Remember that Amazon receives thousands of submissions daily. I'm not sure if I believe that Amazon reviews and approves each book. Maybe they do, maybe they have live people or AI do that. Who knows, it's a mystery. Anecdotally, it takes from a few days to two weeks to appear for sale after enabling distribution.
Meanwhile, I've been checking several times a day to see if it's there so I can start asking all my fans to order it!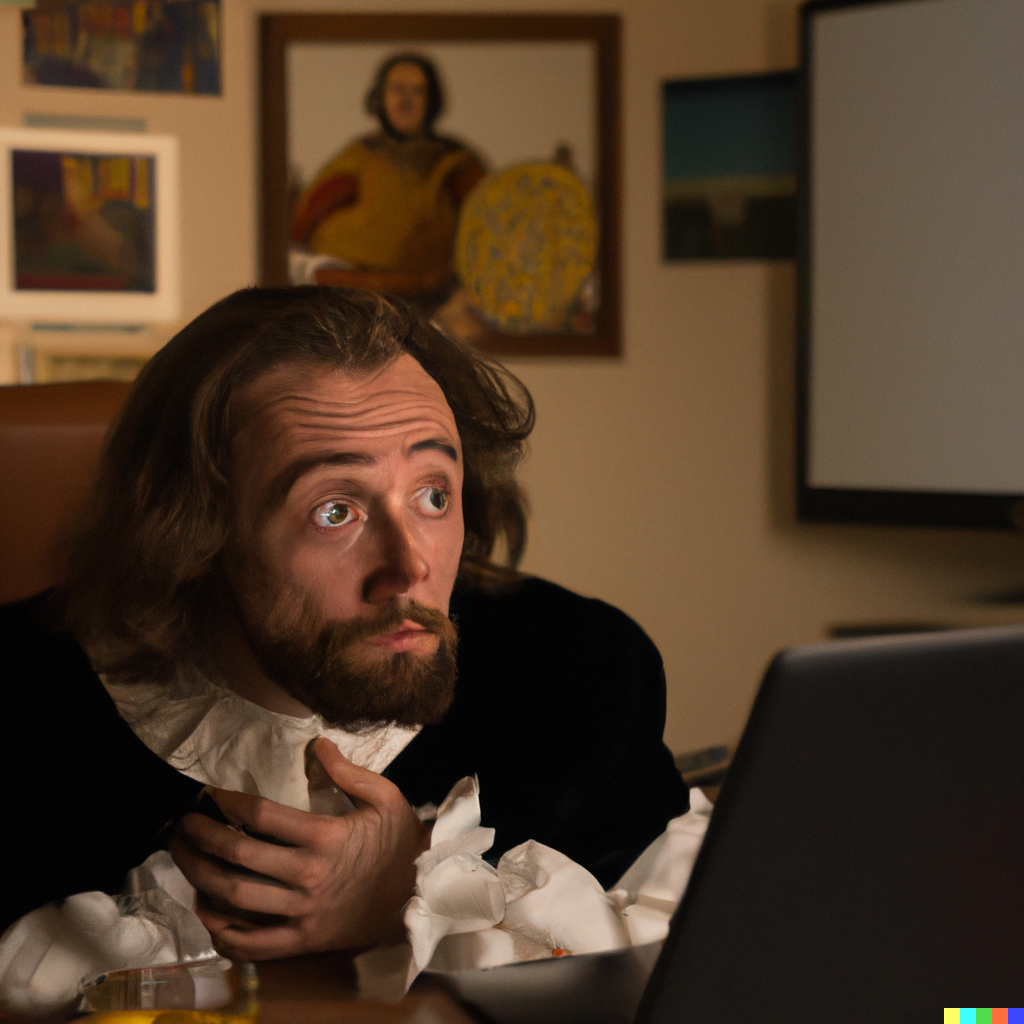 The Joy of Finally Seeing Your Book for Sale Online
The wait is over, and your book is finally available on Amazon. But wait, why is there no cover image? Why can't I order? Well, sometimes all the book information doesn't appear all at once. A few more days of waiting may be in order. But you are almost there! Keep checking back.
Congratulations! I know from experience with my first book that this is a proud moment. I remember so clearly that I was traveling and in Boston with my husband and son, waiting for them to try on some things in a clothing store, when I checked for the 1000th time and finally saw it online. I did a little happy dance right there in the store! This moment is a culmination of your hard work and patience. But the journey doesn't end here. If you want more than your friends and family to buy your book, you have to market it!
Remember that writing, self-publishing, and marketing are marathons, not sprints. Keep working hard, improving your craft, promoting and marketing, and start working on the next book!
Waiting for your self-published book to appear on Amazon can be challenging. Use this time to promote your book, build excitement, and work on your next masterpiece.
Note: I used AI to help generate an outline, meta information, and image for this article. So fun.
Note note: My book appeared online at bookshop.org, and several other sites soon after I enabled distribution. It appeared several weeks later on Amazon but was not searchable for several days. I seemed to be caught in something between IngramSpark and Amazon and updating and how the data gets transmitted and displayed. I'm not aware of any way of making this happen any faster.