I Have Not Loved a Car for 26 Years. Until Now.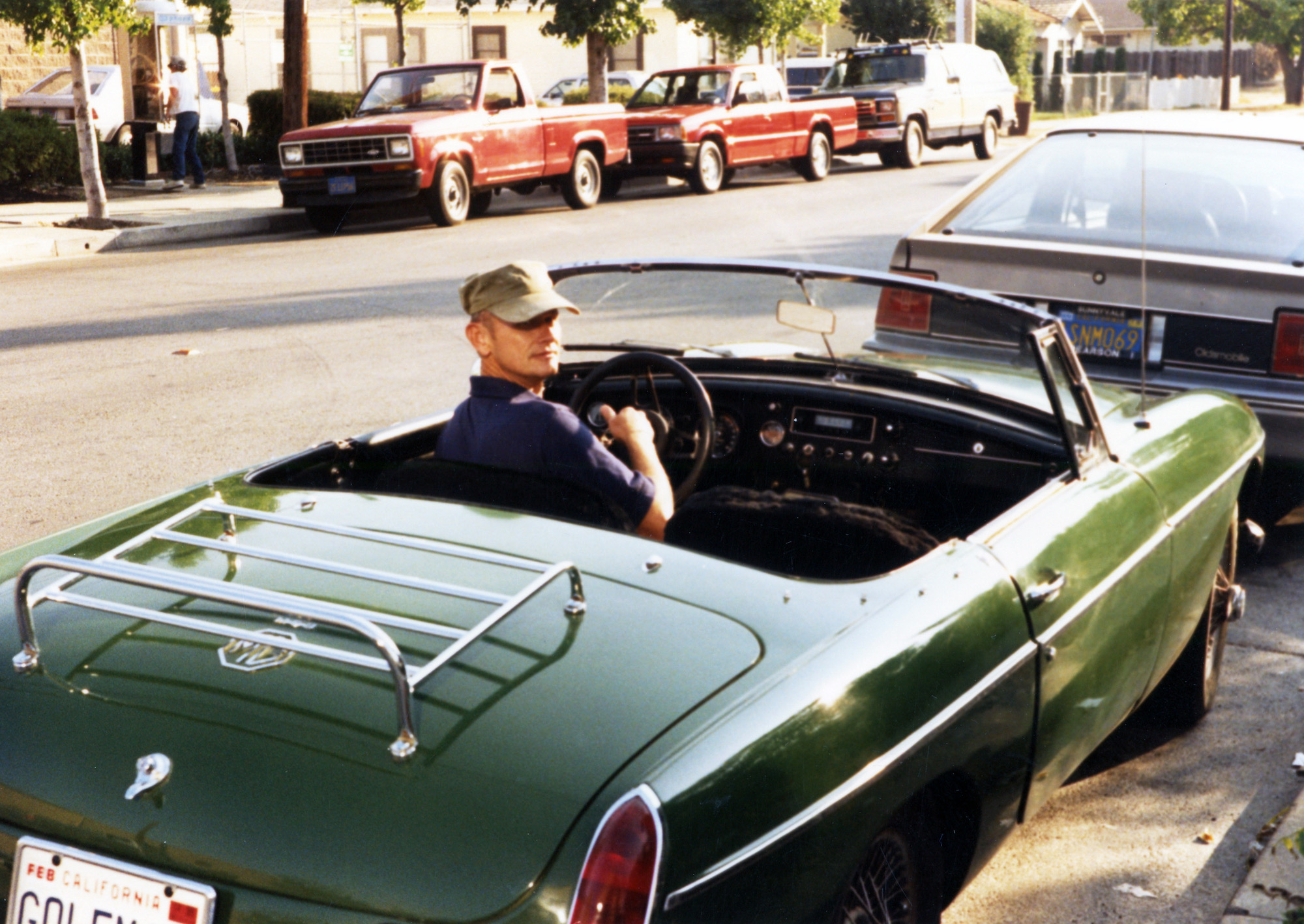 I have loved convertibles since I was a kid and my dad had several that were so fun to ride around in; an MG and a Fiat. When I bought my first car, it was a convertible, a Miata. I loved that car and only gave it up when I absolutely had to; I was a week away from my due date and I realized a stroller would not fit in the trunk. I have not loved another car for the last 26 years. It was a long dry spell without affection for any other cars.
After the Miata, after I got married and had kids, there followed a long line of minivans, which were like mobile locker rooms, very useful and practical and usually stinky. Following that was the horrible experience of having a car repossessed, which I do not recommend. Yeah, that happened. Then, a long period of basic, used, underpowered, older, and mostly reliable transportation that was affordable to insure with three teenage boy drivers. Cars we didn't care about enough to get upset over when they got in fender-benders. For quite some time, owning cars has been about getting from point A to point B, sometimes with a load from Costco. And while I'd love to not even need a car, I live in California, not Boston or New York.
After all the ups and downs of car ownership, I am driving a convertible again and suddenly a quick errand is a whole new fun adventure. A drive from the city through the mountains, past the redwoods to the coast is an experience of changing smells and temperatures. The view of the sunset is stunning without a roof to block the expanse of color. I'm not sure about the sunrise, I am not usually out driving around at that time. I don't answer my cell phone in the car because I CAN'T HEAR YOU. It's almost ridiculous how fun it is to go on a drive, the experience transformed from a chore into a real pleasure.
Oh and one more thing. It's red. Not candy apple red. More like a pinot red wine color. I've never thought of myself as a red car person, but you know what? I am.
So until the time comes again when I might need a more practical car, a more gas-efficient car, or a more subtle boring car without a heated steering wheel, the top will be down and I will have a smile on my face. When I think of my past self, watching that repossessed car get towed away, I enjoy the ride just a little more.